Epoxy Resin Flooring
Brighten up your concrete flooring and enhance its durability with the epoxy resin flooring solutions from TLC Epoxy Coatings. Offering epoxy floor coating throughout Sydney, we can bring new life to your residential, commercial, and industrial surfaces, all with a timeframe and budget that suits you!
Our epoxy resin flooring solutions include: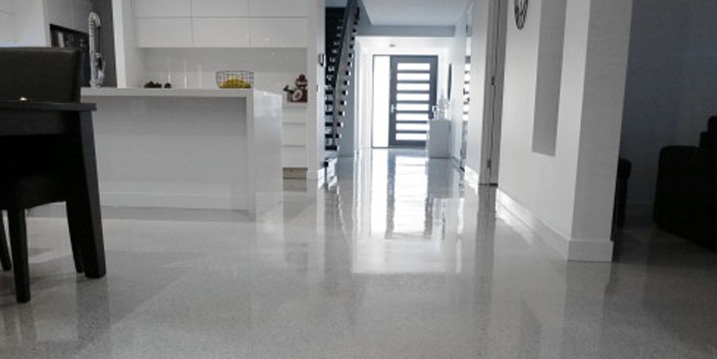 A Long-Lasting Flooring Solution
Is your floor looking dull, lifeless, and visually unappealing? Maybe it just can't stand up to the rigours of everyday use. Whatever problem you may have; you can bring your surface back to life with the team at TLC Epoxy Coatings.
With epoxy resin flooring, Sydney homes, businesses, retail spaces and industrial environments can get more out of their floors. Our epoxy floor coatings result in long-lasting durability, unbeatable strength, and a visually stunning finish that suits your environment.
Choose from styles including metallic epoxy, flake flooring, and concrete epoxy, and enjoy an incredible flooring solution that lasts for years to come.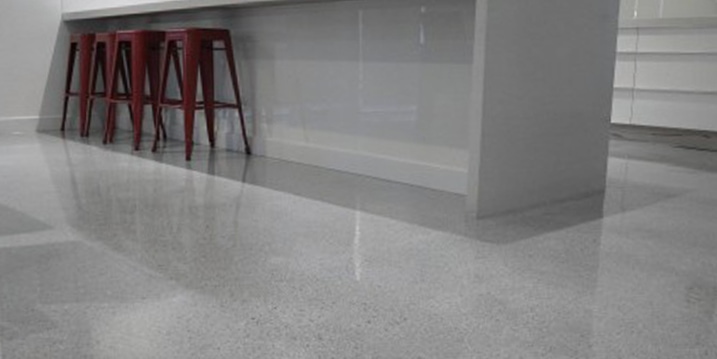 Maintenance Could Not Be Easier with Epoxy Resin Flooring!
One of the best things about epoxy resin flooring is how easy it is to care for!
The epoxy resin floors from TLC Epoxy Flooring are low maintenance, easy to clean, and resistant to chemicals as well as abrasion and other damage.
We also make epoxy flooring installation as seamless as possible, with out-of-hours services available to minimise disruption to your workflow. Whether you want a practical, non-slip surface, a stunning glossy look, or a classic surface for your outdoor space, we make it easy to get the floor you're looking for and keep it in perfect condition!
To reinvent the surfaces of your property with high-quality Australian products, contact us today. To get a free estimate and arrange a consultation and quote, call TLC Epoxy Coatings on 1800 2 EPOXY.