Metallic Epoxy
Bring your surface to life with flooring that is not only durable and long-lasting but also attractive and visually striking.
At TLC Epoxy Coatings, we provide everything you need to install high-quality metallic epoxy flooring in your space. All of our epoxy products are Australian Made and designed to stand up to the rigours of the Aussie lifestyle, and our team can provide a fast and seamless installation for you.
Whether you need us to work outside standard business hours or you're just looking for a fast and professional solution for metallic epoxy flooring, we've got you covered.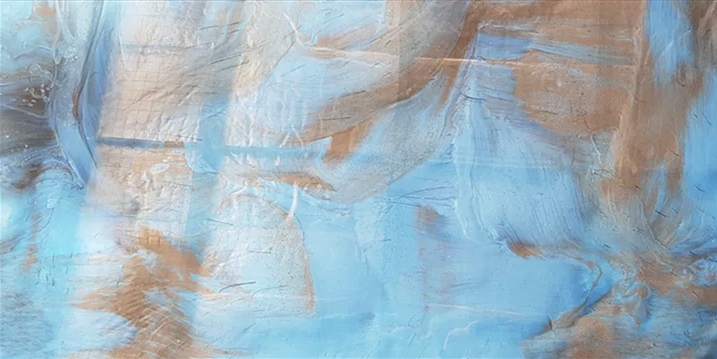 Why Choose Metallic Epoxy Coatings?
Metallic epoxy flooring is fast and easy to install, a breeze to take care of, and will last for years to come without any hassle. Metallic epoxy surfaces are extremely safe because they're resistant to nasty materials like chemicals, they help to prevent slipping in the workplace, and they can maintain a safe surface temperature even when things get hot.
What sets metallic epoxy flooring apart from some other epoxy surfaces is the look. More than just aesthetically appealing, these surfaces are eye-catching and downright striking. They help to bring showrooms, office buildings, events spaces and even the family home to life.
Get in touch with TLC Epoxy Coatings today to find out if metallic epoxy or another flooring solution is best suited for your project.
Learn More About Metallic Epoxy Flooring
TLC Epoxy Coatings is here to help with product advice, seamless services, and a free estimate to get you started. You'll find that the metallic epoxy solutions we provide are highly affordable, especially considering how long they will last.
To make an enquiry or get a free estimate from our team, contact us online today or call 1800 2 EPOXY now.